​College Preparation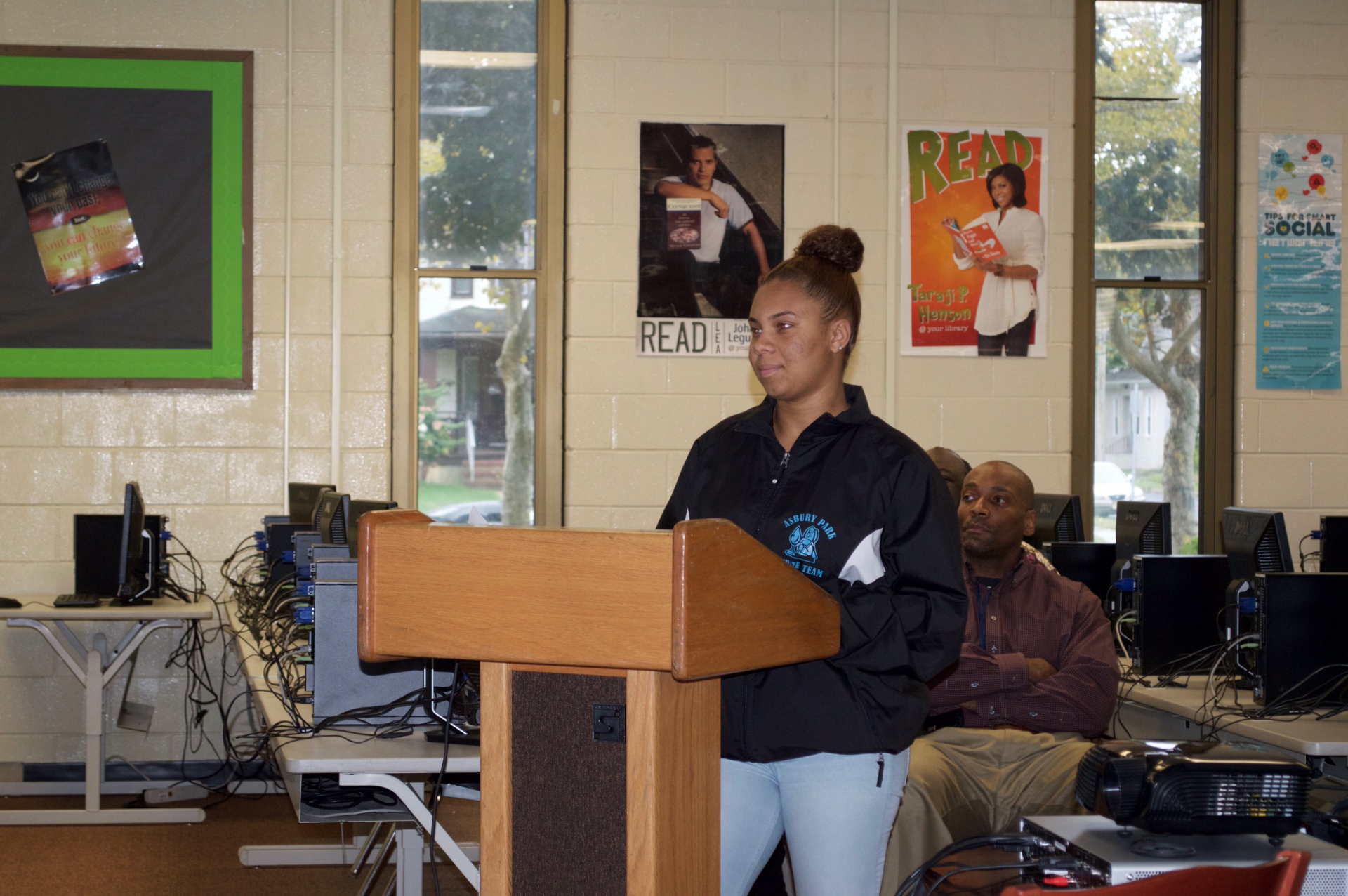 ​Most U.S. parents expect their kids to go to college, and most students have the same goal. But they are not necessarily taking the practical steps to get there. Oiada provides virtual college tours which can be a powerful tool to entice prospective students to come to a specific campus in person or place a school at the top of their list after they had an opportunity to view multiple choices. And it's certainly essential for international students who might not be able to afford the time or resources needed to visit a campus prior to admittance. Virtual tours bring together the needs of institutions, recruiters and prospective students.

​Global Citizenship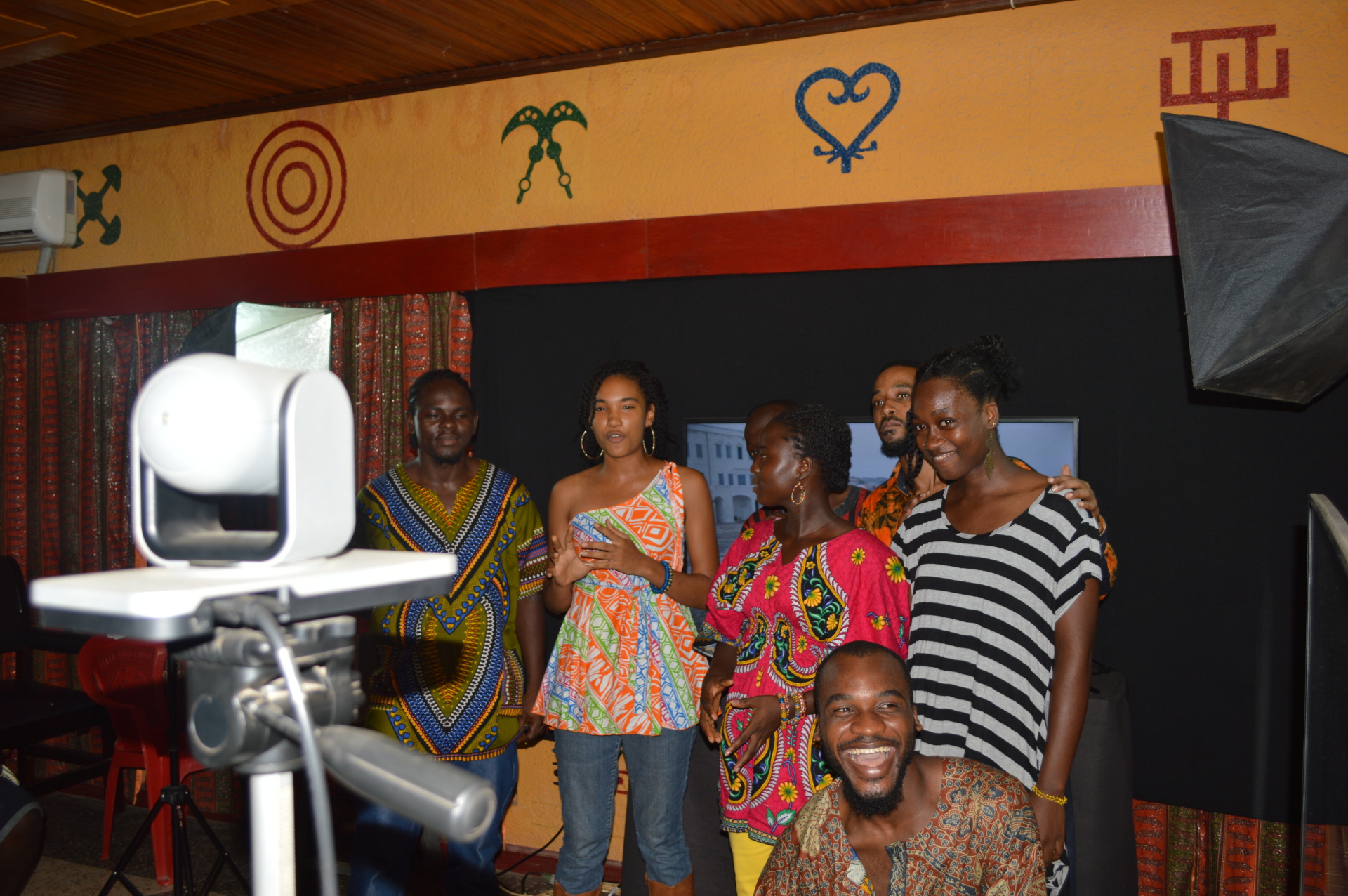 The G.A.P develops educational/cultural awareness and relationships and puts students' knowledge to work by giving them the opportunity to interact with their international peers. This program will be the first step in students becoming lifelong 21st century global citizens. The program brings schools together from different countries and takes learning beyond the four walls of the school building. International students are afforded the opportunity to represent their country, their schools and themselves.  This program literally opens up new worlds to them and what they often find is that despite the cultural and economic differences that may exist, at heart they share many of the same interests and passions. 

​21st Century Technology and Presentation skills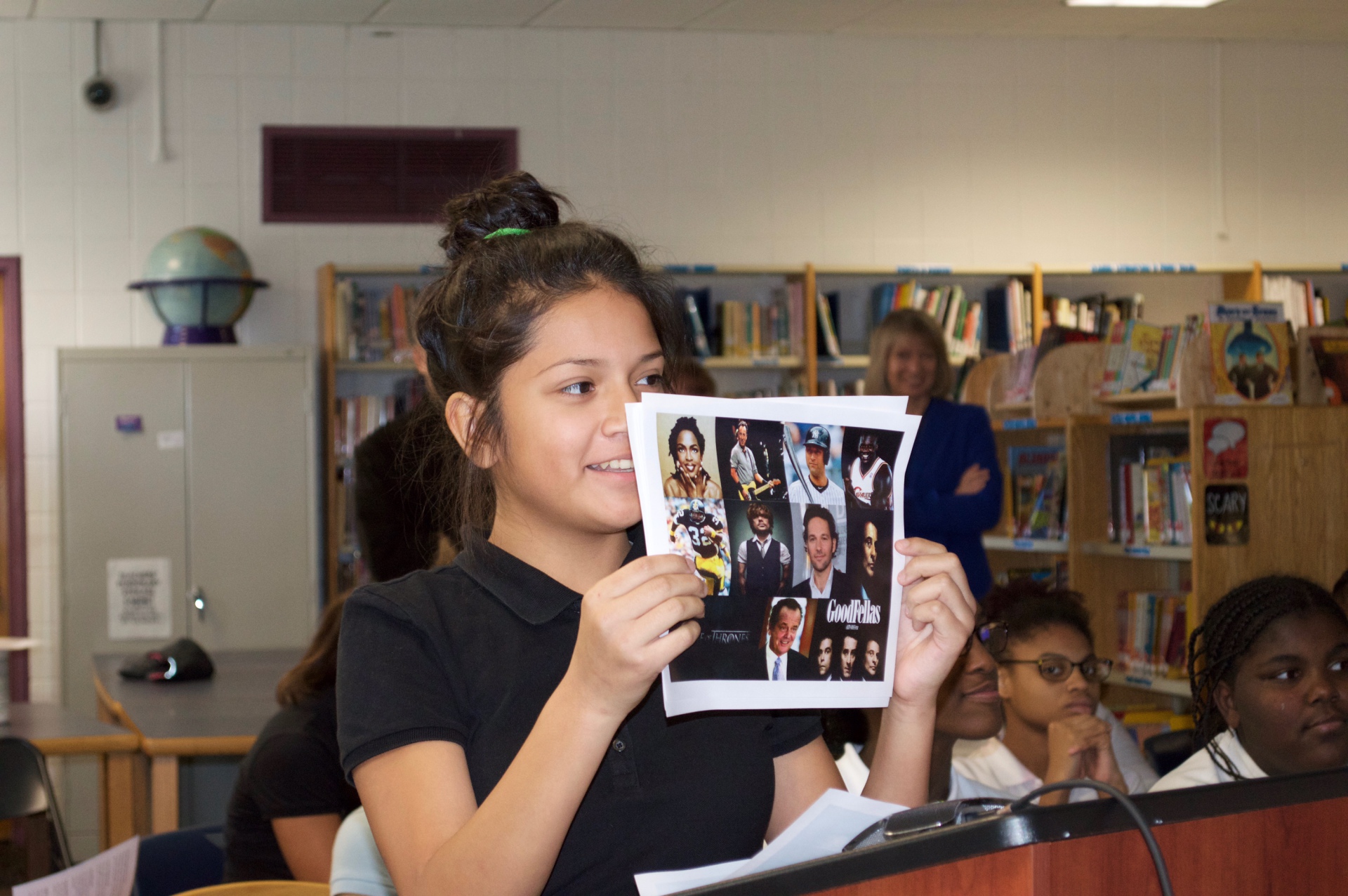 ​ Video Conferencing demands that you manage your relationship with the camera, in order to communicate effectively with the audience beyond it. Sometimes there will be a one to one audience and sometimes you will have multiple audiences. With any audience, you need techniques to get and keep their attention. We teach the full range of skills and techniques required to communicate effectively in a video conferencing session.

​Teaching through Theatre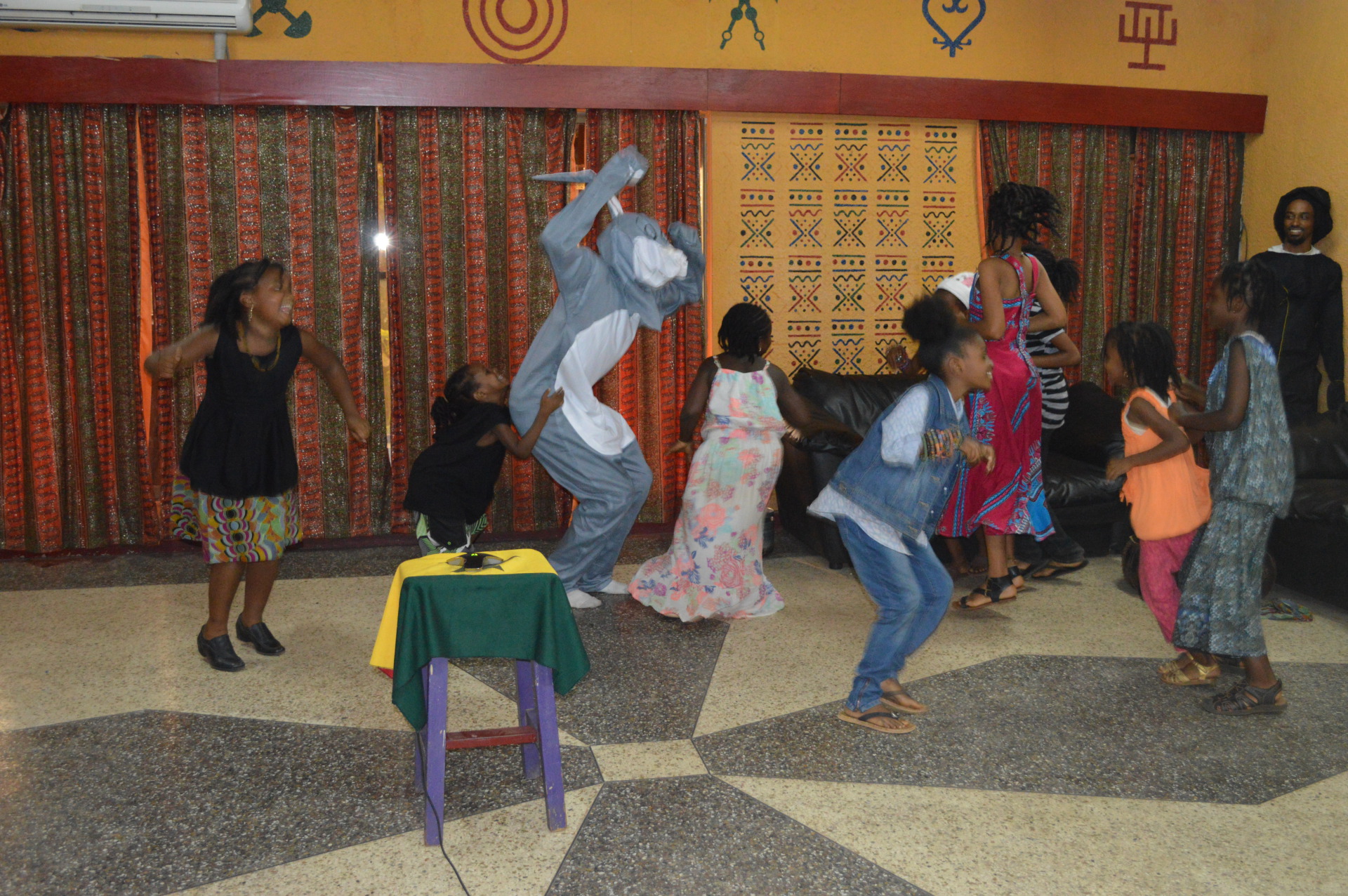 ​For this element of the program, our teachers are trained and experienced in theatre, TV, music and dance skills. This enables us to create fast-moving sessions using games, exercises for the imagination, voice-work, role play, rehearsal, debate, and performance, insights from psychology, physiology and business. Our theatre activities are used to teach emotion recognition and expression, non- verbal behaviors and gestures, listening skills, eye contact, conversation skills, strategies to handle social situations, and critical social skills. and building friendships through performance projects.